Linda Geddes is an award-winning British journalist and author writing about the science of sex, death, and everything in-between. Here you will find selected articles, details of her book, Bumpology, and her blog.
News: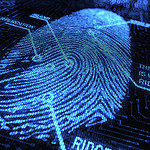 "Forensic science in crisis"
A three-part series for BBC Radio 4 presented by Linda Geddes.
First episode will be broadcast on 21 April, 2015 at 9pm.
Bumpology: The myth-busting pregnancy book for curious parents-to-be
US edition will be published on March 11, 2014
Quote: Linda Geddes is not afraid to ask anyone about anything. Don't get pregnant without it. Tracey Brown, Sense About Science
Quote: "What a BRILLIANT book! The antidote to anecdote, a great survey of current evidence. Just what the midwife ordered!" Professor Alice Roberts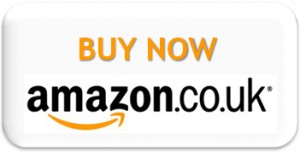 http://www.amazon.com/Bumpology-Myth-Busting-Pregnancy-Curious-Parents-To-Be/dp/1451684991
http://www.barnesandnoble.com/w/bumpology-linda-geddes/1115357637?ean=9781451684995
https://itunes.apple.com/us/book/bumpology/id668393176?mt=11
https://play.google.com/store/books/details/Linda_Geddes_Bumpology?id=kTxvAAAAQBAJ
http://www.indiebound.org/book/9781451684995